Self Initiate Project
My Roal: Concept, Software Development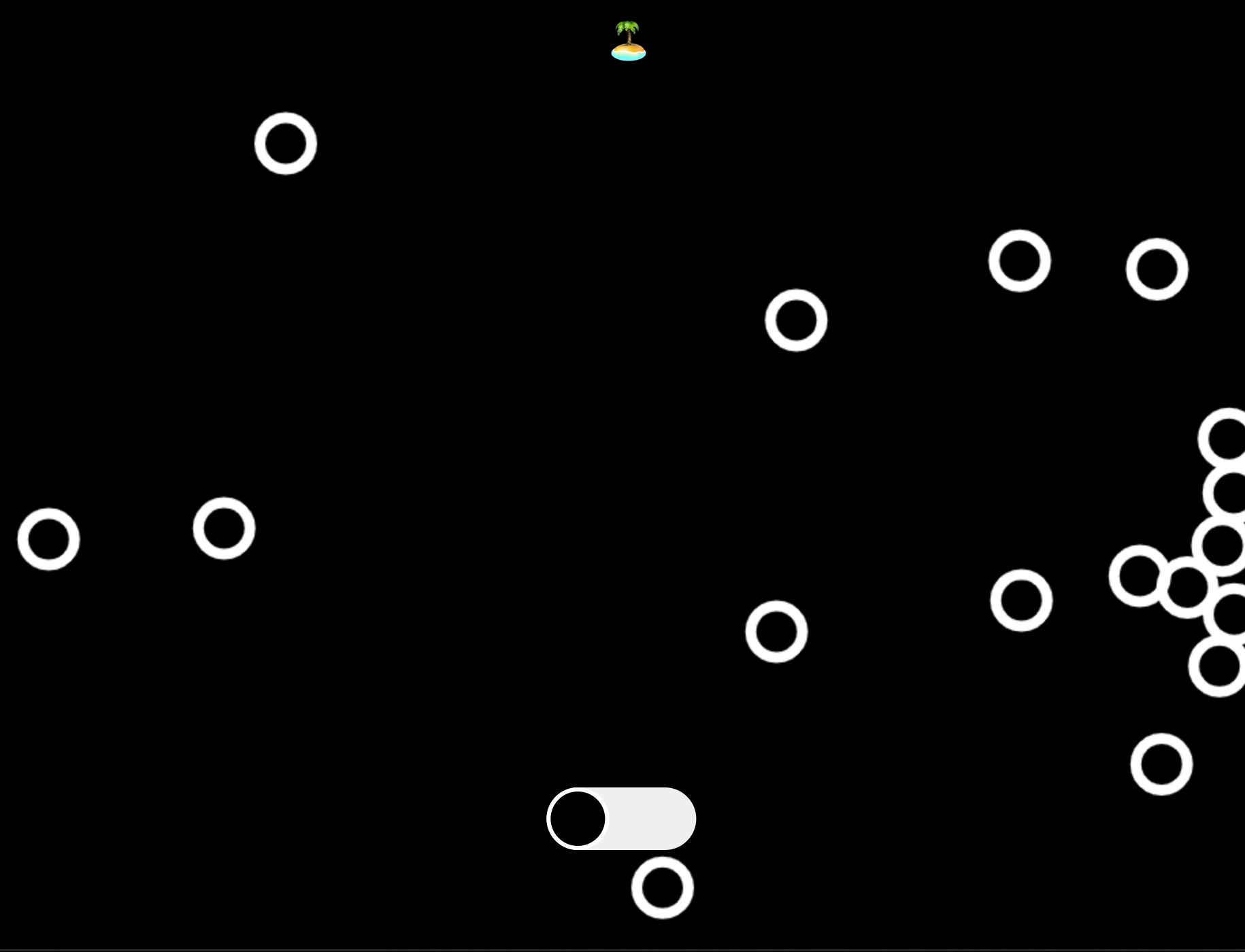 "'Postcard from isolation' is the outcome of a collaboration between designer and developers from all over the world.
Together, we reflected on social and cultural shifts that are taking place as a conseqence of our shared lockdown experience during the COVID-19 pandemic. At 'isolation.is' you can explore a collection of interactive experiences representing the change we're facing in our daily lives"
Inspired by above practices, I decided to make a series of experiments for this. In order to explore and compose the basic design elements of graphics and fonts, and ultimately hope that these patterns can be used by designers to change and exchange programs inward and outward easily.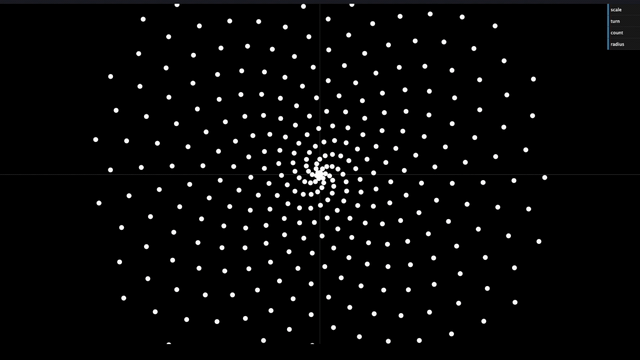 An interactive tool for you to explore freely by playing with these parameters, and sending those
︎ demo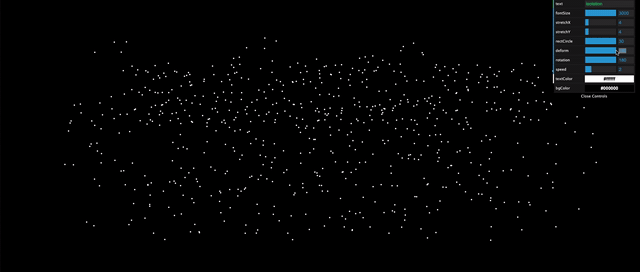 and storytelling medium for your self-disclosure or to those whom you miss the most during the isolation.
︎ Try demo
allowing them have an alternative representation towards varies typography.
︎ Try demo