Screens

A collection works investigating different aspects of screen-based interaction design
SCREEN AHO/ Spring 2019
01 HTML/CSS Story 2.5 Days
is a
riddle
that was picked and then
conveyed as a website.
Live website
Ambient Image of Ruter Clock
02 Designing with APIs 3 Days
Ruter clock uses the APIs from Ruter, by the means of checking the time before departure, overlapping two extra timers; The red ring representing bus/tram, the green one shows the connecting one. The data points showing in different waiting interval to allow users to modify their departure time accordingly.
Live website
03 Mind Gym 6 Days

is a project reflecting on the consequence from cellphone addiction (we called "digital itch"), making people aware of accumulating interrupted time which might potentially be translated into brain muscles 💪🧠.

Team up with: Jonas Vetlesen
We designed a story and the interface interaction with a split film narrative, which aims to make people aware of the consequence of how this "digital itch" has changed their behavior.
SATS then 'steals' our concept!
(screenshot via https://www.sats.se/campaign/train-your-brain/)
(Recently launched service TRAIN YOUR BRAINTREE. What a coincidence!!!)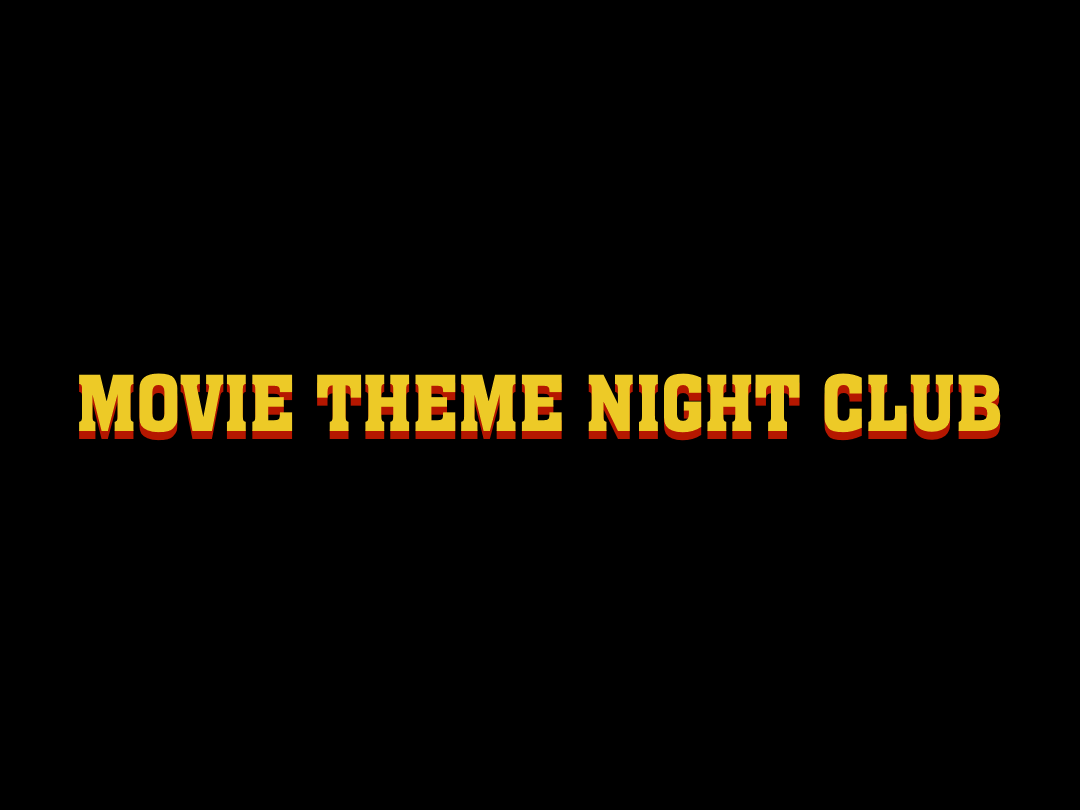 Team up with: Sharon Wang, Thomas Wang
We paper sketch out the micro-interaction
Added sounds 🔊
Transitions 🔊
Tricks and used video prototyping techniques 🔊
to design a delightful way of choosing characters.
Click the video to see some details-tailored micro-interactions in video prototype.
We also made a digital prototype using web technology (HTML,CSS and JavaScript)


Here is the video documentation! With a story under the party invitation setting.